Connectors, Made in Italy
We tailor to suit your needs
Welcome to Radiall Van-System, we design and produce circular electrical connectors for professional applications and harsh environments to support a wide range of fields including: railways (in rolling-stock as well as signaling applications), machine tools, automation, construction sites, research, power supply, extractive industries, plant engineering.
In addition to connectors with screw or bayonet derived from Mil-DTL-5015 standard, Van-System designs and manufactures non-standard interconnection solutions for special applications.
New Catalog Power Connectors
The new following catalogs are ready:
- PWBS Circular Power Connector up to 1000A
- CP Multipin Power Connectors
- SPPC Single Pole Power Connector

ISO/TS 22163:2017 – ISO 9001:2015
We are glad to announce that we have obtained the new certifications:
- IRIS Certification™ rules:2017 and based on ISO/TS 22163:2017
- Quality Management System Standard ISO 9001:2015
New Railway Solution Catalog
The new Railway Solutions catalog, is now available on download area.
The catalog has been completed with the following series:
- RF CVBS /CVBS / GVJ standard version
- KVBS thermoplastic inserts
- CT bayonet derived from MIL-C-26482
- GM modular connectors
- EVBS Cat. 7 and standard version, data transmission connectors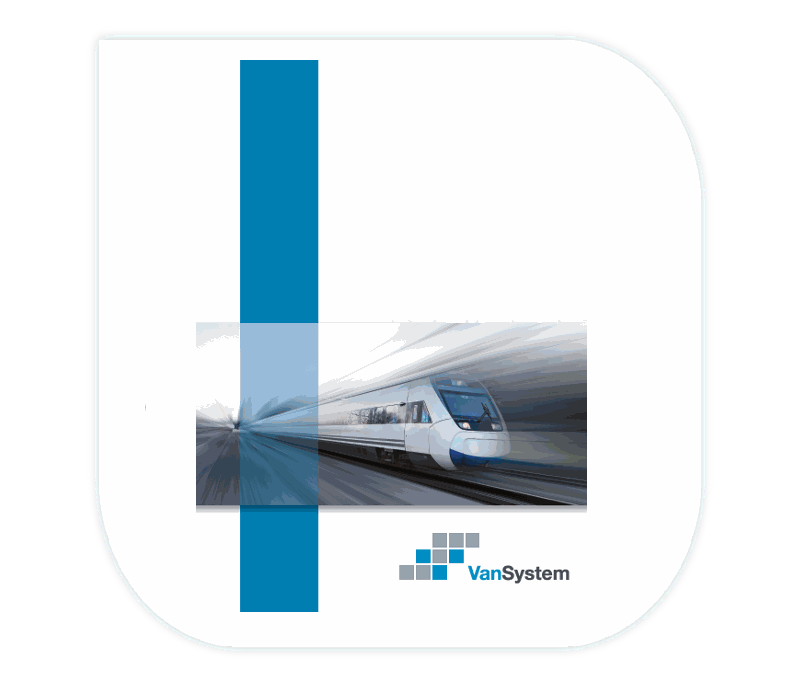 Use Of Cookies
Website may use cookies to personalize and facilitate maximum navigation of the User by this site. The User may configure his / her browser to notify and reject the installation of the cookies sent by us.